It was not sexy football but it got the job done. Pele's prediction of an African Country winning the gold at the world cup may have expired by some 22 years but now Africa has her brightest chance to date. 
Morocco has dispatched European heavyweights in Belgium, Spain and Portugal, so why not France who they face on Wednesday for the right to vie for the ultimate gold in football, the world cup.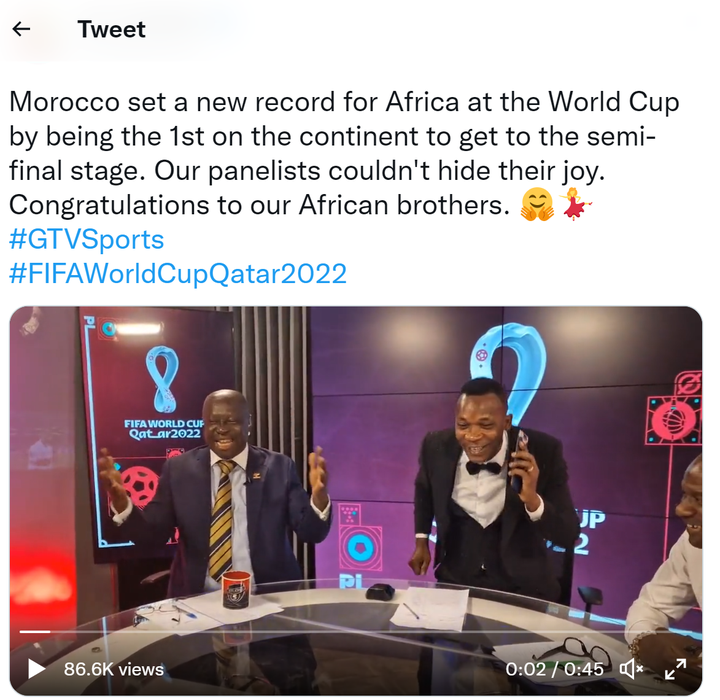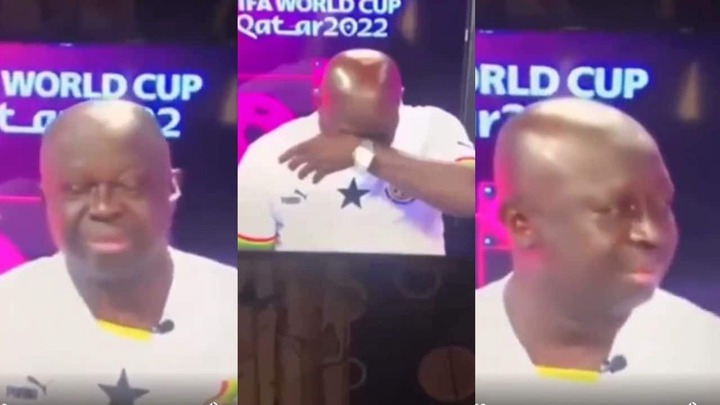 A place in the semi place may aid Africa in getting 10 places in the next world cup, with 9 guaranteed berths and an extra through a play off. Ace Ghanaian journalist, Kwabena Yeboah could not hide his disappointment and pain when Ghana bottled a place in the knock out phase of the competition by going down 2 – 0 to Uruguay. The ace journalist wept uncontrollably; he can easily be substituted in the verse John 11:35. However on Saturday night, Kwabena was all smiles again. Morocco beat Portugal by a solitary goal to advance to the semis of the mundial. "Yeah! Yeah! Yeah! Yeah! Yeah!" Kwabena Yeboah, shouted on live television as he high-fived his panelists, unable to contain his joy. His joy is part of a larger one around the Arab world and Africa too.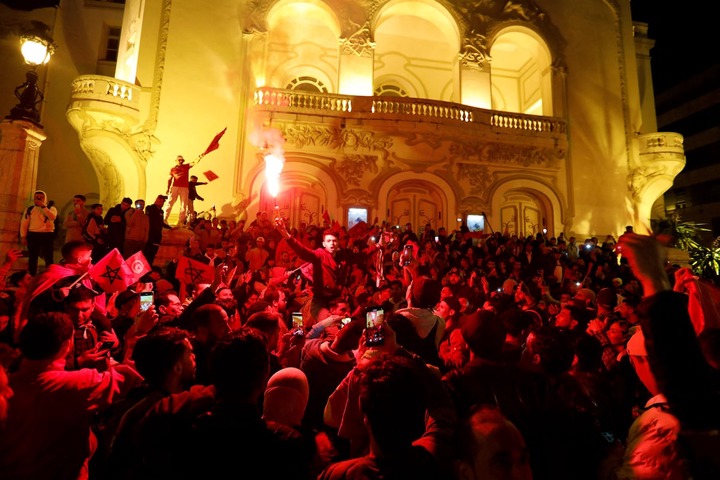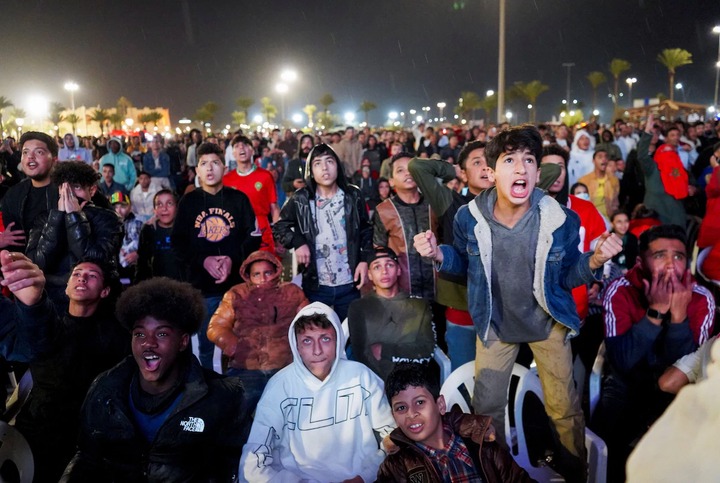 Above: Fans in Tunis, Below: Fans in Tripoli celebrate Morocco's win
The last three African teams to reach the World Cup quarterfinals lost their matches, all in nail-biter endings: Cameroon went down, 3-2, to England in 1990; Senegal, 1-0, to Turkey in 2002; and Ghana on penalties to Uruguay in 2010. But on Saturday, with a goal from Youssef En-Nesyri in the 42nd minute, Morocco delivered the feat that had eluded those teams before it: a quarterfinals win that made history. From Tunis, Tripoli, Accra to Nairobi, fans were elated at the feat. Morocco believe that they are 270 minutes from being champions of the world. Maybe it is time that we also believe them.