Ghana striker, Richmond Boakye Yiadom says he wanted to play for the Italian national team at a point in his career.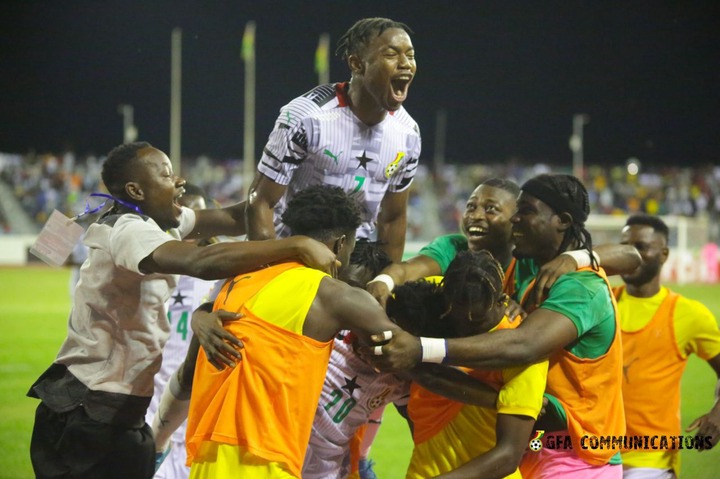 The 29-year-old has journeyed across Europe and Asia, playing for some big clubs in the process.
The lanky striker in an interview with Radio Gold Sports said, he wanted to play for the Azzuris but later had a change of mind.
"I played one of the big derby games in the Italian Serie B, that was between Sassuolo and Modena.
"Some big men like Jordan Anagbla came to watch me and asked me if I would love to play for Ghana.
"By then I was a hot cake in the Italian football and I wanted to play for Italy because I didn't want any problem.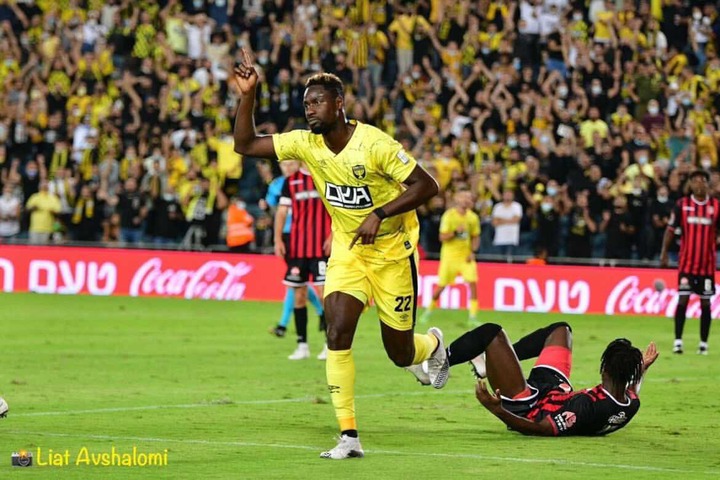 "But if I look at how Asamoah Gyan and Michael Essien related to each other in camp, it made my interest in the Black Stars grow.
"So when I was invited for the U-20 in 2013, we didn't disappoint and we won bronze at FIFA World Cup in Turkey.
"So I was given the opportunity at the senior national team after my exploits with the U-20.
Boakye Yiadom has had a roller coaster career having played for five different clubs in Italy including top ones like Juventus, Atalanta and Sassuolo.
He has had a loan stint at Spanish club, Elche and spells in Poland, Serbia and China.