Source: Lea Caroline Cudjoe/Radiogold/Sports

Former Ghana defender, John Painstil, believes the senior national team has the players players heading to the FIFA World Cup to be staged in Qatar in November.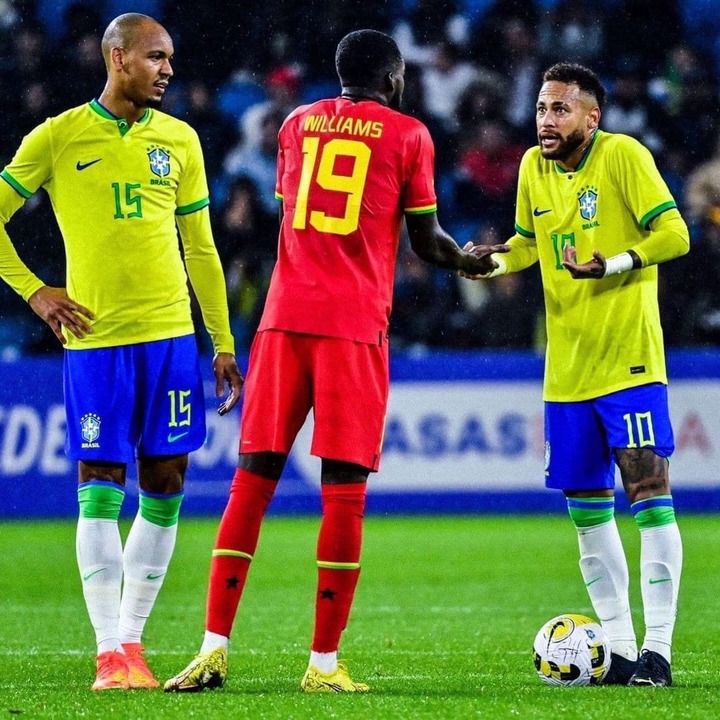 Painstil says the introduction of the new players who switched nationality into the game against Brazil helped a great deal.
The former Fulham defender however believes the new players must be oriented on the culture of the national team.
"I believe we have a fantastic squad and is up to the coaches to put them together to blend them to become one team", he said.
"All of them were ready to also give an account to themselves and the nation".
"Their commitment level, their enthusiasm that they showed, shows that they are ready to fight for the nation".
"For me, I have confidence in those boys. Though they do not know our culture properly"
"If we look at the lineup, the first players that started, they had played together and they know the culture a little bit".
"The names that you mentioned, as they are coming, the more they play, the more they will get that experience".