Yesterday news broke out about a response Adwoa Safo had given to the presidency after she was sacked.
The Dome-Kwabenya MP was sacked as Gender, Children, and Social Protection minister late last month. Sarah Adwoa Safo had been missing from performing her role as lawmaker and minister for a long and there were concerns that this will affect her ministry and constituency.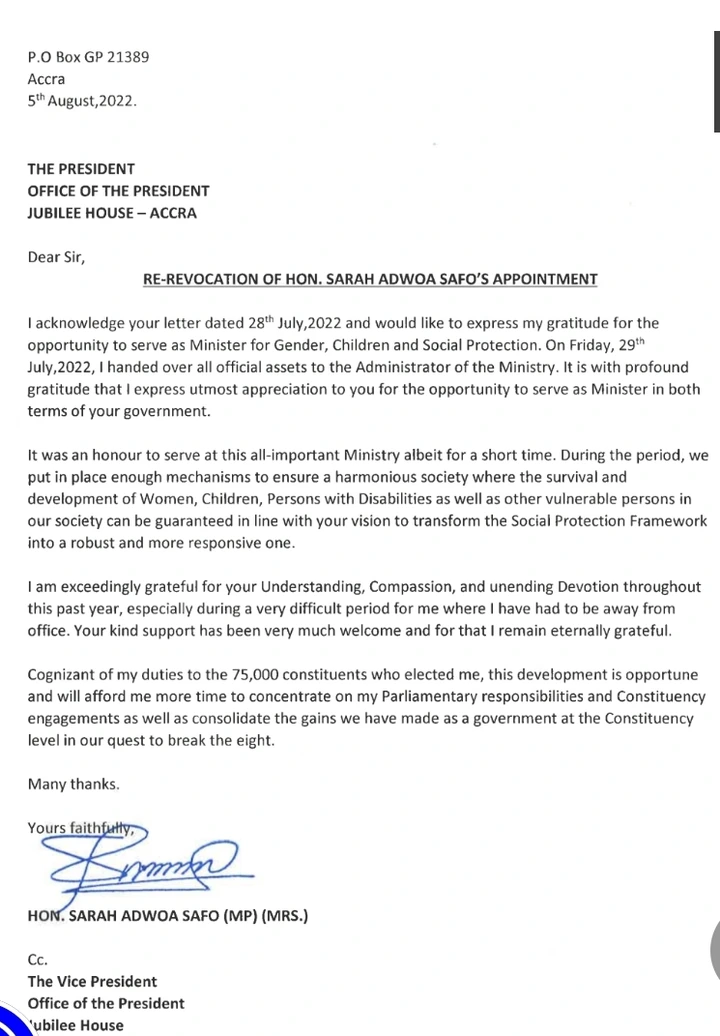 This caused President Akufo-Addo to sack her. In response, Sarah Adwoa Safo acknowledges receipt of her sack notice. She thanked the president for the chance given her and said the sack will boost and give her more time so she focuses on her duties as minister.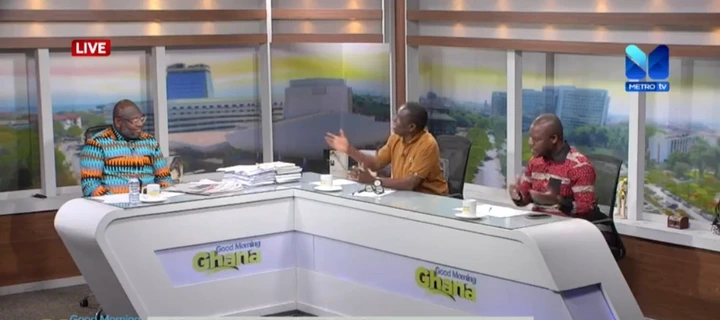 On Good Morning Ghana today, Wednesday, August 17, 2022, Kwesi Pratt, managing editor of the Insight newspaper questioned some of the contents of the response letter. According to him, Adwoa has a lot of questions to answer. Kwesi lambasted the MP for not quitting her job as a minister when she knew well that it will hamper her performance as MP.
Kwesi Pratt presented 3 permutations if Parliament returns and declares the Dome-Kwabenya seat vacant. He gave the illustrations and explained that all 3 might favor the NDC. He first mentioned that Adwoa Safo can decide to stand as an independent candidate and this will split the NPP votes during a by-election and allow the NDC candidate to win the election.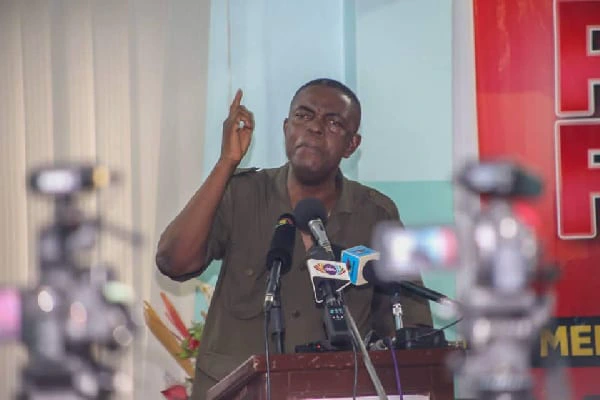 Kwesi added that permutation 2 is that the NDC will not field a candidate and will watch the NPP's candidate and Adwoa Safo (independent candidate) fight for the position. The ND C will only need to throw their support to Adwoa and this means the latter will get NDC votes and split votes from the NPP supporting Adwoa.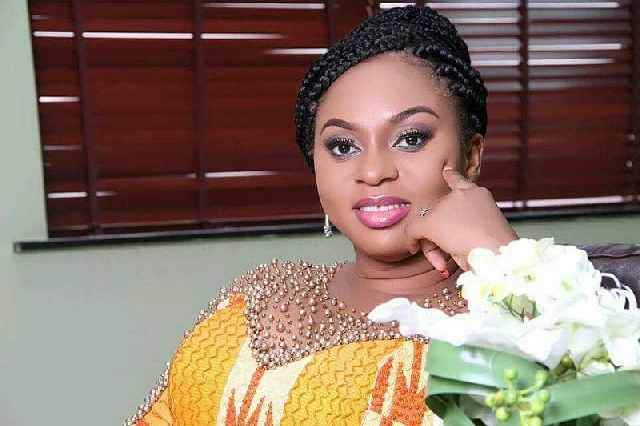 The last option is that Adwoa Safo stands on the ticket of the NDC in a by-election and gets massive votes. According to Kwesi Pratt, all these 3 are possible and it will present a difficult task for the NPP to retain the seat. Will there be a by-election? Can the NPP retain its seat?