Head coach of Ghana's U-17 female national team, Baba Nuhu is happy with the first leg result of their FIFA World Cup qualifier against Morocco.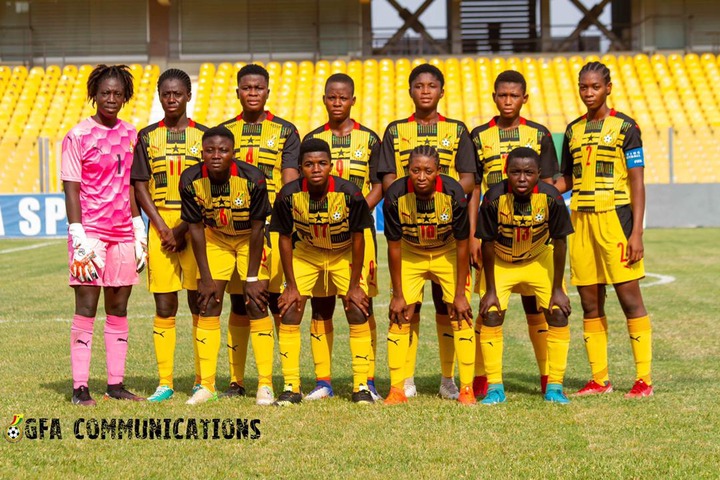 The Black Maidens beat Morocco 2-0 at the Accra Sports Stadium on Friday ahead of the return fixture in the next 12 days in Morocco.
Baba Nuhu said: "It was a difficult game though but I mentioned somewhere that I believe in my ladies and once they also listened to us, I'm very sure that we will have the victory.
"I know that Morocco is not a pushover and we all saw it.
"I've been observing them and they are here with a mission and I only wanted to make sure that they don't achieve that their mission.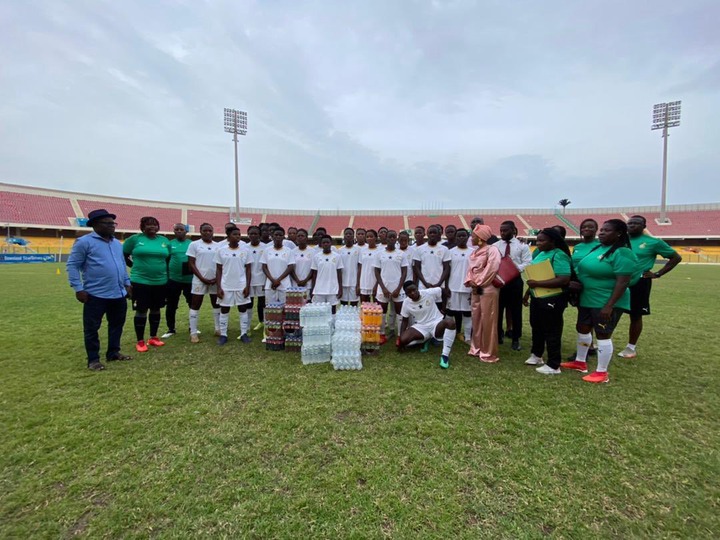 "Their mission was to come and defend and then try to get a goal but we also tried and make sure that we get one or two past them and also try not to concede and that's exactly what we did," Baba Nuhu said at a press conference.
"Every member of the team is important and so I'm training them in such a way that anybody I put in every position should be able to play.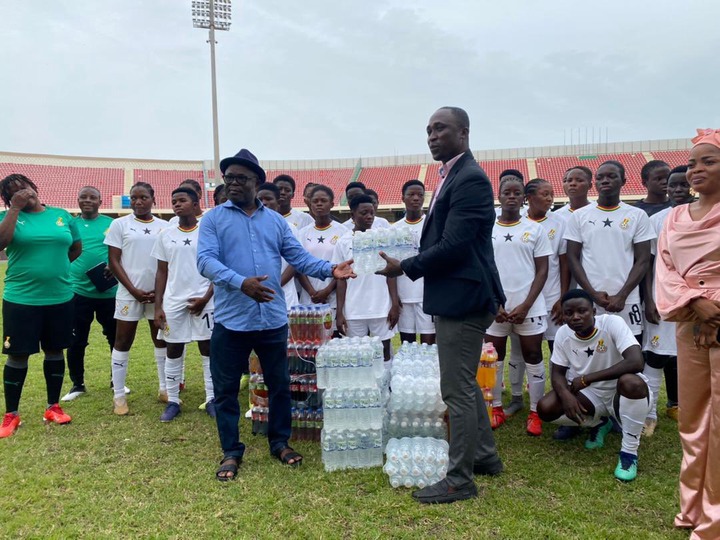 "And so the absence of one player does not affect the performance or results of the team.
"This is what we played and we have got [the results] and so it's ok." Baba Nuhu added.
The winner of the two legs qualifies for the main tournament in India later in October.
Ghana will make a 7th consecutive appearance if they beat their North African opponents in the double header.