Behind every successful individual, there are many years of hustling and failures. Though people born with silver spoons in their mouths have an easier way to make it to the top, there have been people who did not come from a well-to-do family but have weathered the storm, fought their way through to the highest level of society.
John Dramani Mahama is undoubtedly one of the most popular politicians in the country now.
John Dramani Mahama was born in Damango to Emmanuel Adama Mahama. His father was a rich rice farmer and a teacher.
His father was the first Member of Parliament for the Gonja Constituency and the first Regional Commissioner of the Northern Region during the first republic of the country.
His father also served as the senior presidential advisor during Ghana's third republic under Hilla Limann.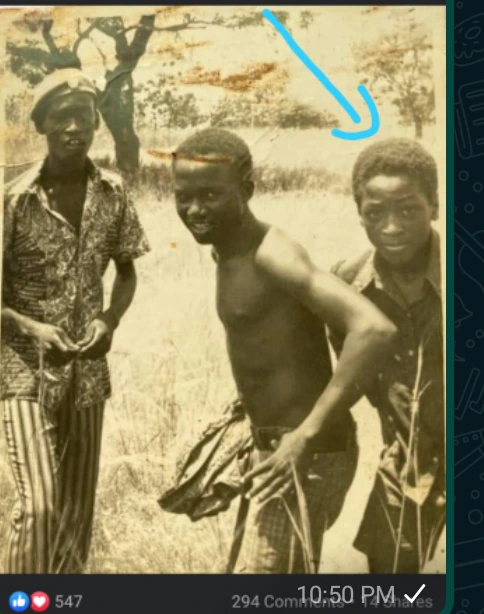 Coming from such a background, one would have thought that all was rosy for the man who has gone through the ranks of the country's political system, from an assembly member to occupying the highest office of the land, thus the presidency. But a rare throwback picture of John Dramani Mahama childhood has made Ghanaians react. The picture which was shared by Koku Yayra, a pro-NDC social media journalist, had received a massive reaction from Ghanaians.
Check out reactions from Ghanaians;