Information coming in suggests that a blood sister to the Electoral Commission Chairperson Jean Mensah has been appointed by Nana Addo as a board member for the Ghana Reinsurance company. This was disclosed by Kelvin Ekow Baidoo Tailor, a US-based Ghanaian journalist during his With All Due Respect talk show on Loudsilence TV yesterday monitored by CitizenOne.
According to the owner of Loudsilence TV, President Akuffo Addo had decided to reward all those who helped him rig the last election hence the appointment of Jennifer Naa Karley Owusu (Mrs) to compensate the EC boss. He promised to delve more into the breaking news in subsequent editions of With All Due Respect.
On the same program, Kelvin Tailor refuted allegations that he had sent people to meet and apologize to Kennedy Agyapong over the banta between the two. Earlier, Kennedy Agyapong had reportedly stated on his Net 2 TV that, Mr Kelvin Tailor had sent respected men to beg him (Agyapong) to consider withdrawing from a threat to sue him (Kelvin) for defamation
.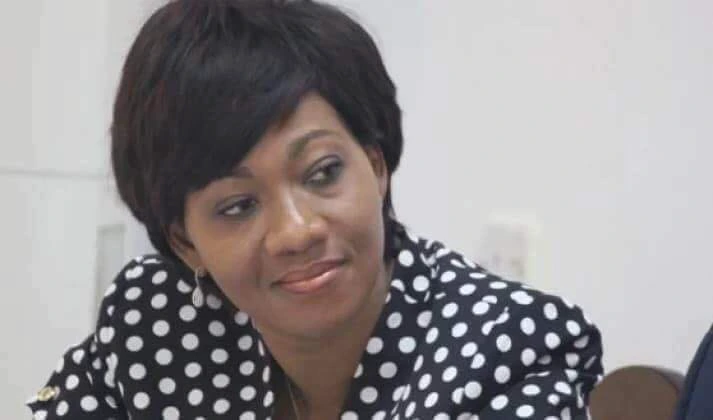 But speaking on his Loudsilence TV this evening, Kelvin said Kennedy Agyapong of Assin Central was playing on the minds of the youth hence no one should take him seriously. He said he has never and will never apologize to Kennedy Agyapong for any reason. He said he was prepared to face Kennedy Agyapong in court and asked him to proceed to court as promised within 24 hours.