Arise Ghana, a coalition of political parties and some civil society groups have called on Parliament to probe the circumstances surrounding the sale of lands in the Achimota forest.
The group is also demanding the withdrawal of E. I 144 by the government, a move they believe will prevent the sale of the Achimota forest.
"We demand an immediate withdrawal of E. I 144 and an end to the land grabbing of the Achimota Forest Reserve lands. Caution is hereby served to President Akufo-Addo and his land grabbers to stay their hands off the Achimota Forest lands," Arise Ghana said in a statement following its maiden press conference in Accra Wednesday.
"We urge Parliament who are the representatives of the people to institute a bi-partisan probe into the matters relating to the sale of lands in the Achimota Forest immediately. This probe should be transparent and all persons, be they past or present government officials, civil or public servants, and all whose hands are soiled by this shameless grabbing of Achimota Forest lands should be named, shamed and stolen Lands retrieved for the State".
The Achimota forest has become topical following the leak of the final Will of the late CEO of the Forestry Commission Kwadwo Owusu Afriyie in which he had willed portions of his acquired lands in the forest to relatives.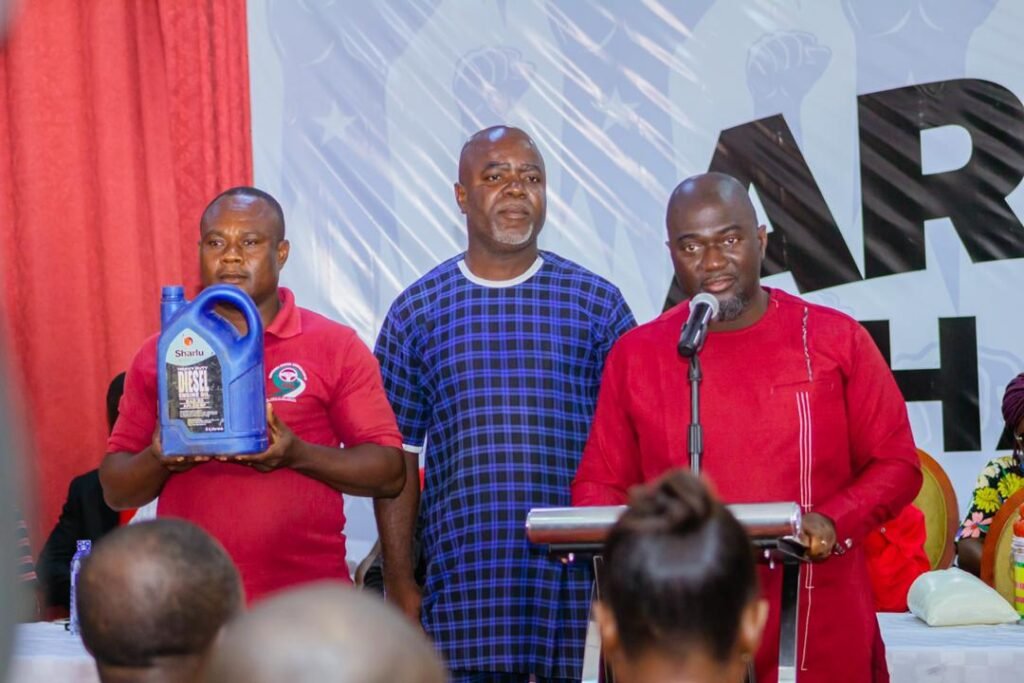 The government says the lands will not be given to the beneficiaries as mentioned in the Will.
On other national matters, Arise Ghana is demanding "an immediate and total cancellation of the Agyapa Royalties deal as same is not in the national interest. We will never sit aloof and allow a few selfish and greedy thieves in government to appropriate our mineral royalties for themselves and their families.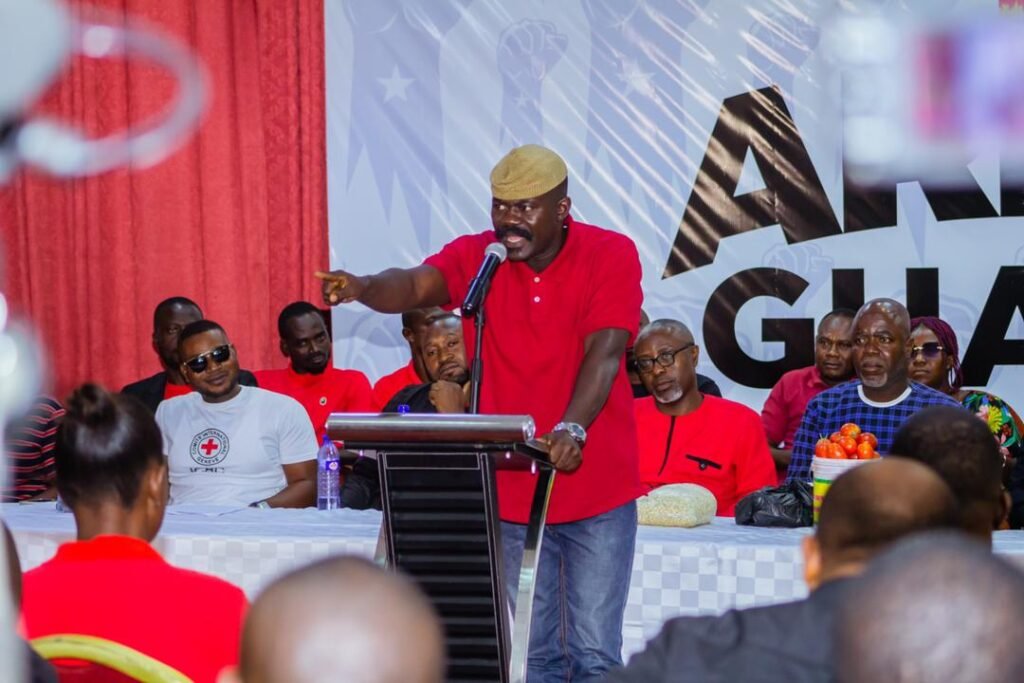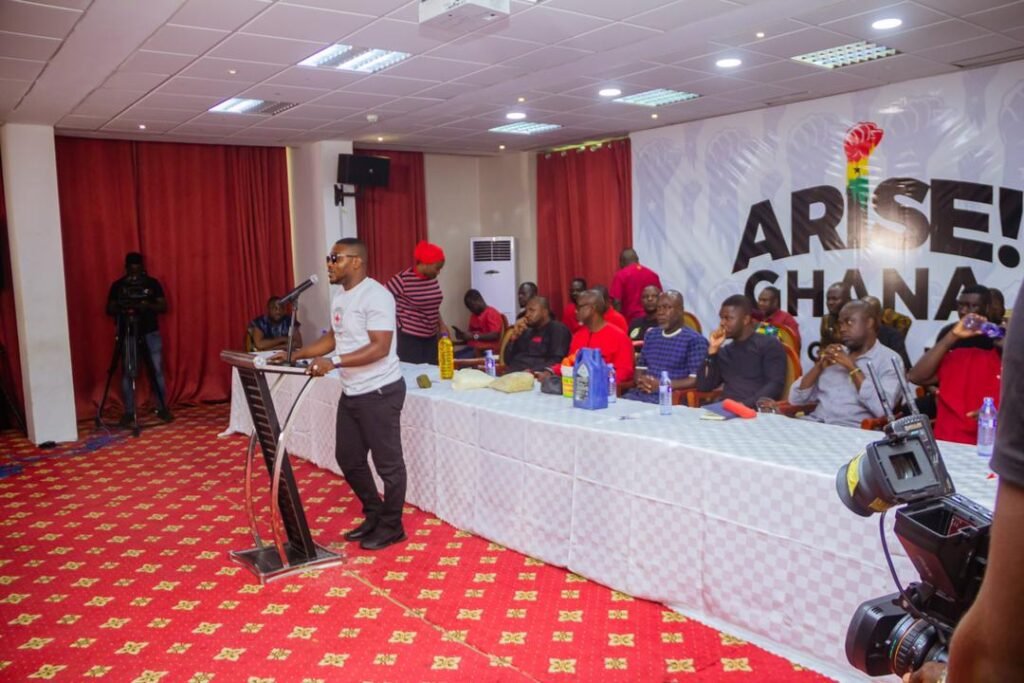 "Also, we demand an immediate reduction in fuel prices through the scrapping of crippling fuel taxes such as the sanitation levy ("Borla tax") of 10 pesewas on every litre of diesel and petrol. We believe that this is done, will provide some respite to suffering drivers and Ghanaians as a whole".
The members of the group are drawn from political parties, including the Peoples' National Convention (PNC), the Convention Peoples' Party (CPP), the Ghana Union Movement (GUM), the Great Consolidated Popular Party (GCPP), the All People's Congress (APC), the New Patriotic Party (NPP), the National Democratic Congress (NDC), various Civil Society Organizations, the media, the creative arts industry, Driver Unions, Traders and citizens.