Ghanaian athlete, Saminu Abdul Rasheed has revealed that he nearly quit the sport after secondary school in 2019.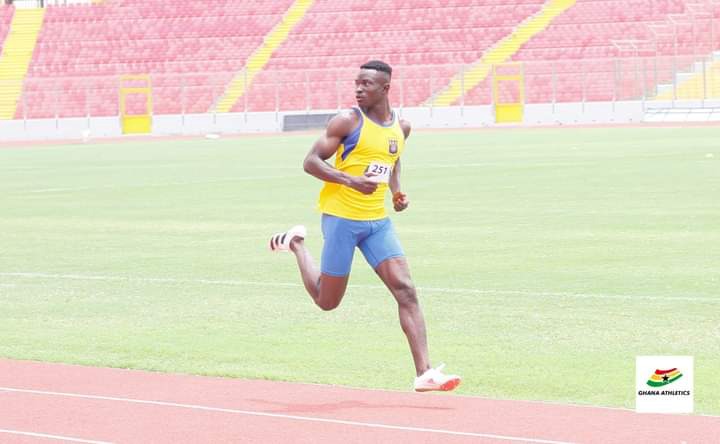 The University of Ghana student however stayed grounded in the face of numerous challenges and clocked a Personal Best of 10.36secs to win the GNPC Ghana's Fastest Human a year later.

The level 200 Public Administration student spoke exclusively to Africa-foot.com.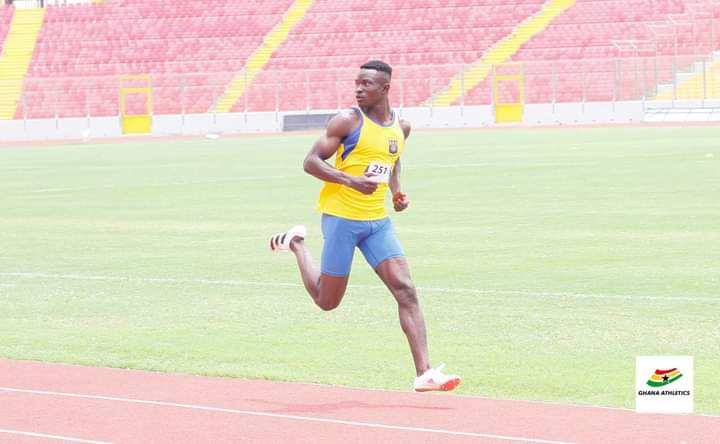 "Our biggest problem in Ghana as athletes is so many issues.

"As at now we don't have many competitions to participate and how we eat to train is not easy.

"Good infrastructure, that's our biggest problem," Saminu Abdul Rasheed told Radio Gold Sports.
"It seems Ghana we don't care about athletics and that has made many young athletes grow up and give up after Senior High School.
"They couldn't get the chance to go to the Universities, they will give up," Rasheed added.

"That was going to happen to me in 2019 because I finished High School and I said let me go back to the street, I won't do athletics anymore.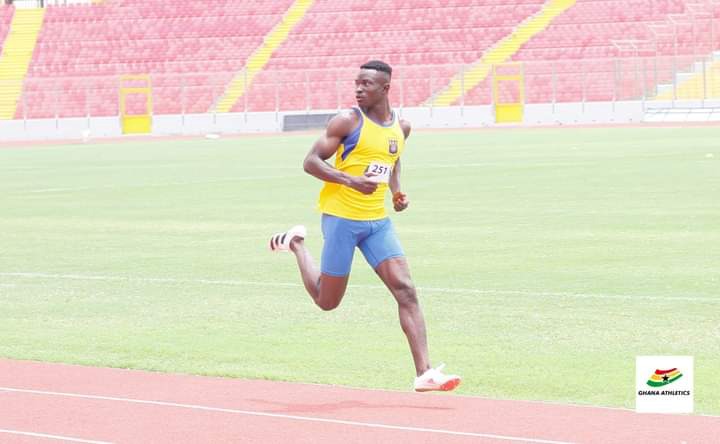 "I won't run, no one should come and tell me that I should come back to the track but University of Ghana recruited me and brought back to the system and I tried to fit in.

"How can athletes improve their times? Rasheed quizzed. "At least in a month you should run two competitions but we don't get that chance."
Rasheed will now focus on the Africa and the World University Games in Kenya and China respectively having come third in this year's Zonal National Championship with a time of 10.564secs.