Ex-Ghana international, Odartey Lamptey is not happy with the recent spate of hooliganism in Ghana football.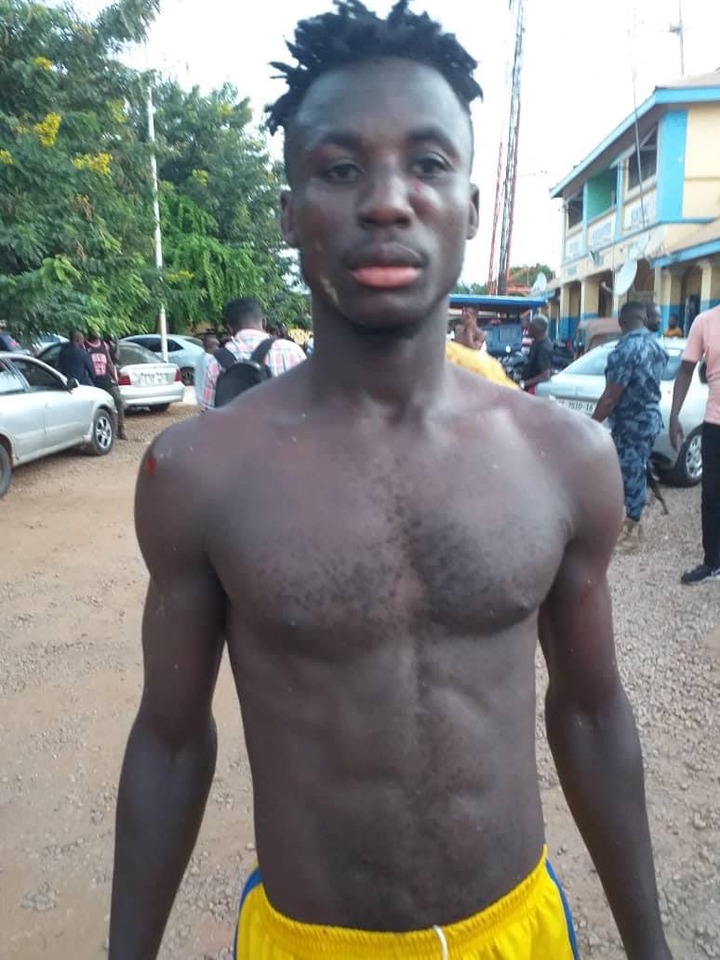 A recent attack on players and technical team of Tamale City FC by Baffour Soccer Academy fans has left many unanswered questions about security at the Stadia.

Odartey Lamptey believes it's time to go past such bad acts.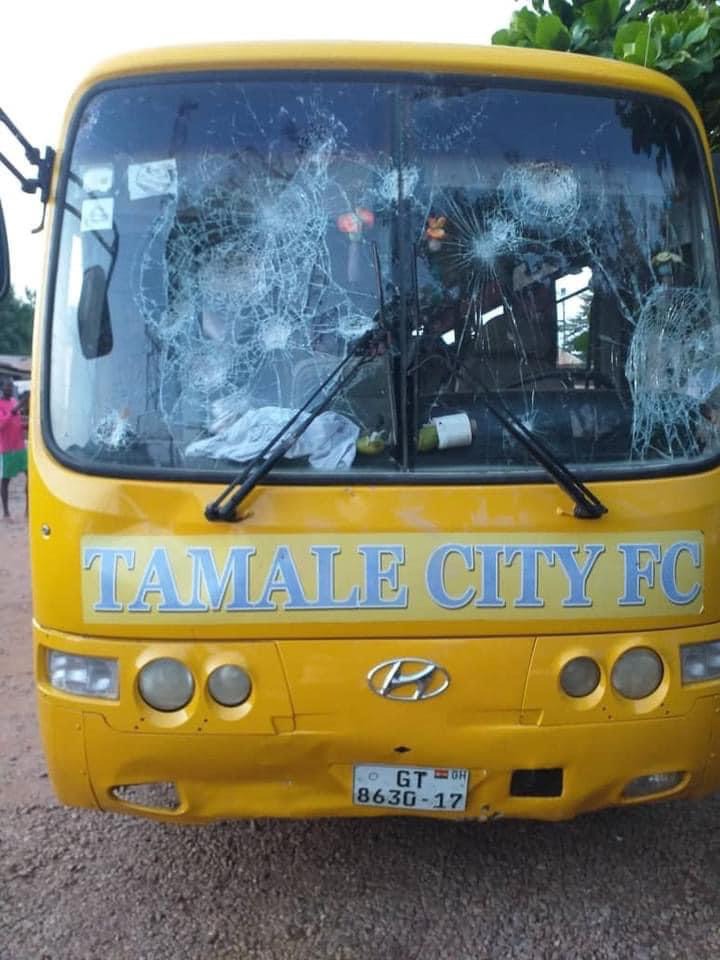 "To be honest with you , that's the reason why me personally I don't want to even with my Soccer Academy qualify you Division One or maybe other Divisions.
"Because sometimes you see something and you ask yourself you use your own money to buy problem for yourself.

"I mean look at what happened, even if not this, it has happened several times.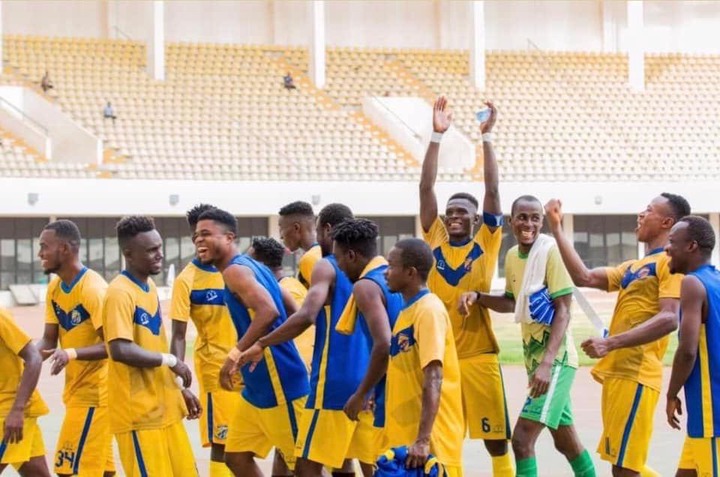 "When you go to a centre, people will be doing so many things I mean we have gone past this.

"When it comes to football, Ghana has matured, we shouldn't be seeing these things now, we should let people invest in football." Odartey Lamptey told Radio Gold Sports.