Ghana defender, Kasim Nuhu says he is not in a rush to honour Black Stars call up.
Nuhu, 26, is currently on the roaster of German club, TSG Hoffenheim but struggled with game time last season where he managed just three appearances with no goal and assists.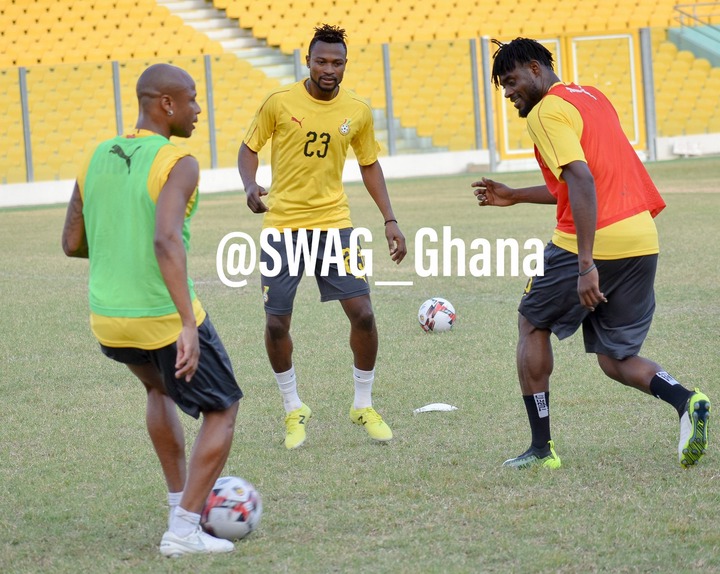 The former Mallorca and BSC Young Boys central defender is likely to look elsewhere for more playing time next season and probably earn a slot for the 2022 FIFA World Cup in Qatar.
In a interview with Radio Gold Sports however, Kasim wants to wait for the right moment to rejoin the Black Stars.
"We were able to qualify [for the 2022 FIFA World Cup] at least which is very important.
"If you are able to qualify for the World Cup that's the most important thing," Kassim Nuhu told Radio Gold Sports.
"The new coach is also trying his best to put the team together because we have old players and new players.
"It's everybody's dream to play in the World Cup or play in a bigger competitions. I'm not in a rush but when the time comes, of course I'd be so grateful to join the team and play in the World Cup", he concluded.
Kasim has equally grappled with injuries for sometime now which has limited his national team and club success.