Chief Executive of Great Olympics, Oluboi Commodore has applauded the Ghana FA over the sanctioning of players and clubs related to match fixing between Ashgold and Inter Allies last season.
Commodore spoke to Muftawu Adamu on Radio Gold SportTalk regarding the legal interpretation of the outcome of the match fixing scandal in the Ghana Premier League during the 2021-2022 season.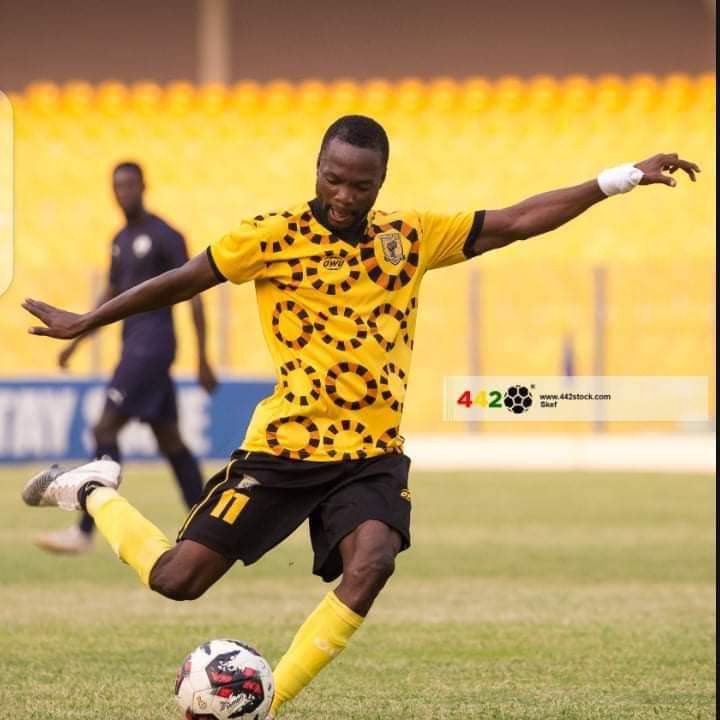 ''I'm wondering why division two because either two should be in the lowest tier of our league which is division three.

"There must be such reasons for the decisions. Once the facts are clear and the law is applied, is fair and if one wants to fight, they can go and appeal and I believe those who are not in favor will go on appeal.
"Once the fact are clear, it has been a thorough work''.
Commodore stressed on the surprise of player movement during the course of investigation.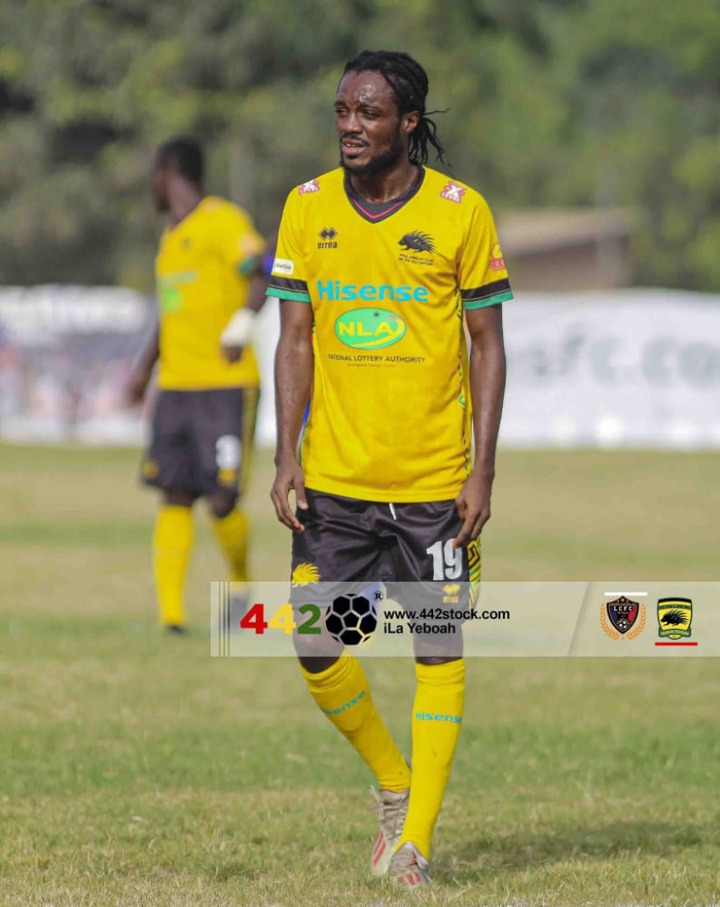 ''One funny thing is players were suspended and all of us were told that players could not move but what did we see?

"Players have moved and some out of the country, some playing in this league.
"How do you release a player under investigation for match fixing?
"Kotoko has not offended the law because at the time, the player had not been done. 
"But ask yourself if the player is being investigated, should be registered by the GFA to another club?''.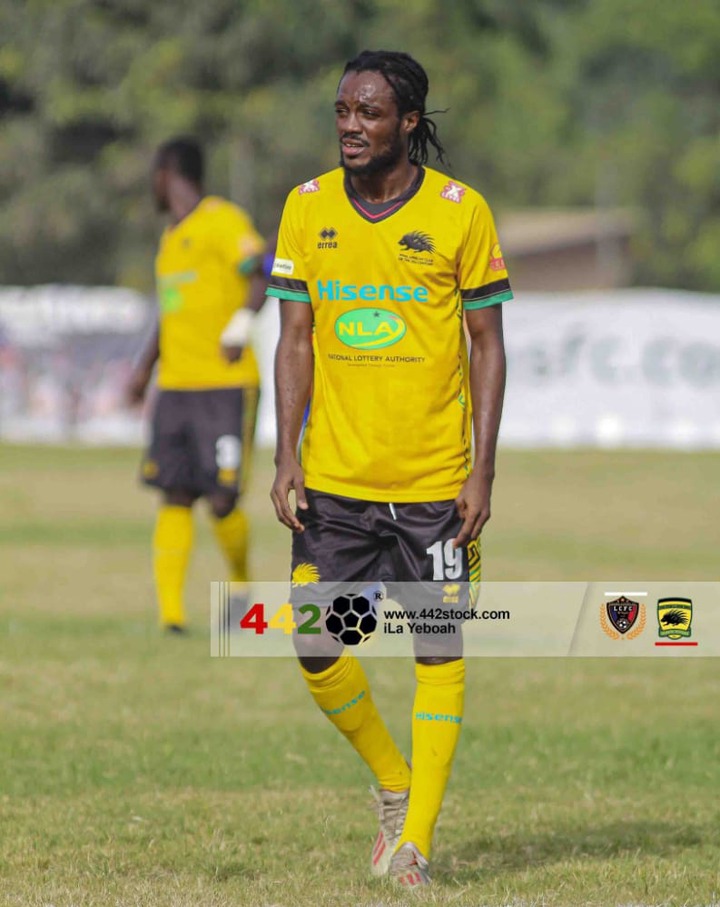 The Ghana Football Association's Disciplinary Committee has banned 14 AshantiGold players with demotion to the third tier of Ghana league whilst 5 players from Inter Allies including ex-forward, Richmond Lamptey receiving their ban respectively.
Meanwhile, the player at the centre of the whole issue, Hashim Musah currently plying trade with Nigerien side, Union Sportive, has been slapped with 6months ban.
Source: Lea Caroline